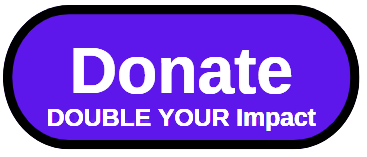 Help Us Bring Joy to 20 kids or more with your gift of $25.00 or more this Christmas.
ABOUT ANGEL TREE® CHRISTMAS
The choices that lead to a prison sentence, as well as the distance created by incarceration, can strain a prisoner's family ties to the breaking point. At Christmas, the emotional pain of a loved one's incarceration grows even more intense; the distance is felt by children and parents alike.
Angel Tree Christmas gives incarcerated parents a way to provide a Christmas gift and a personal message, delivered by caring, local volunteers, as a tangible representation of their love. Every Angel Tree family is also given access to a free, easy-to-read copy of the Bible. And the church, which embodies the hope and grace of the Gospel to prisoners' families, may continue to minister to the family all throughout the year.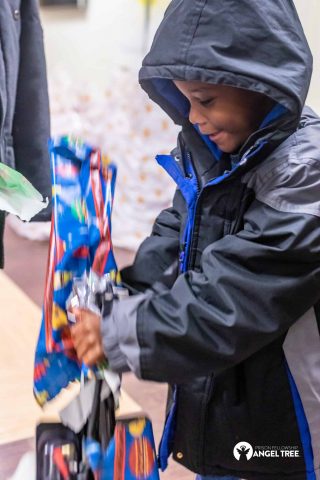 Donate & help us support
The ANGEL TREE VISION
TO SEE ALL AFFECTED BY CRIME RECONCILED TO GOD, THEIR FAMILIES, AND THEIR COMMUNITIES.
Prison Fellowship believes that a restorative approach to prisoners, former prisoners, and all those affected by crime and incarceration can make communities safer and healthier. Our ministry is founded on the conviction that all people are created in God's image and that no life is beyond God's reach. As Christians, we believe that Jesus — Himself brought to trial, executed, buried, and brought to life again — offers hope, healing, and a new purpose for each life. He can make even the most broken people and situations whole again. Through an amazing awakening to new hope and life purpose, those who once broke the law are transformed and mobilized to serve their neighbors, replacing the cycle of crime with a cycle of renewal.